Happy New Year from Baker, Hickory Chair and The Finished Room!
---
Back to News January 2012

The Finished Room
To The Trade
Wishes Everyone A Happy And Prosperous New Year!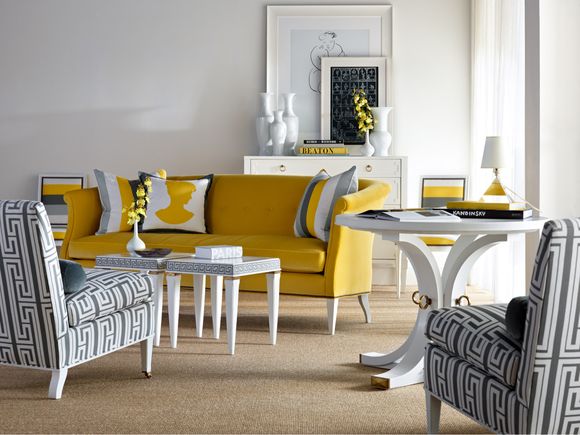 HICKORY CHAIR Has Created STAND OUT Designs For The New Year.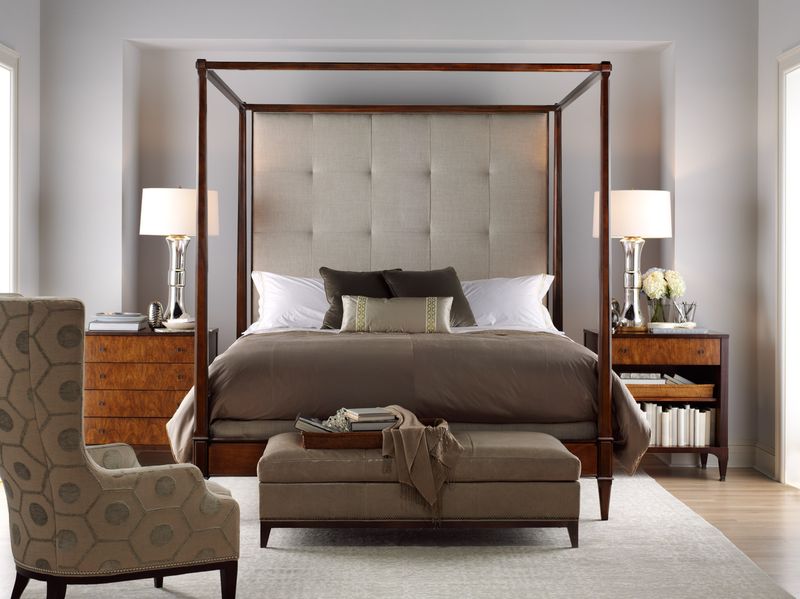 HICKORY CHAIR is ready to make custom adaptions to their extensive product assortment. Need a sofa that is a perfect fit for a room, or a dining table to have a different base, more narrow top, made counter height, etc. Hickory Chair is ready to accept the challenge.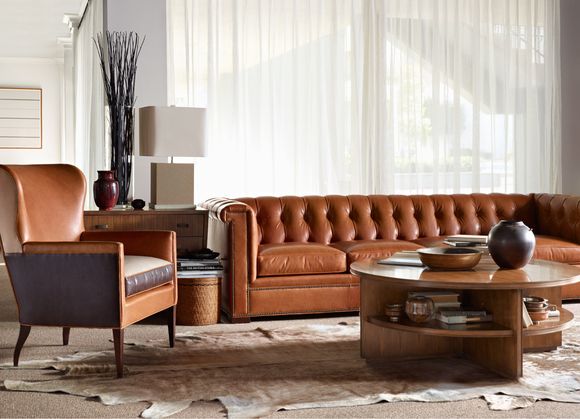 New Hickory Chair Introductions From The Fall Market.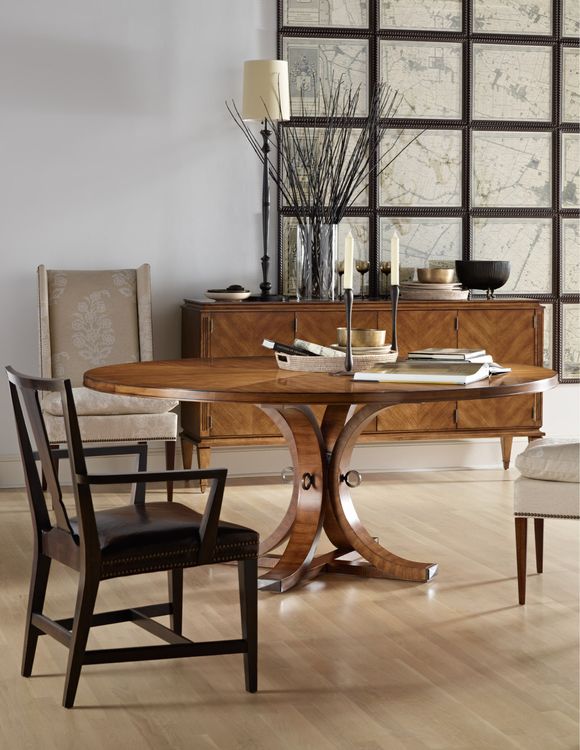 View the Hickory Chair line in entirety at www.hickorychair.com.
Not to be Left Behind . . .
New Barbara Barry Furniture Designs STAND OUT for BAKER.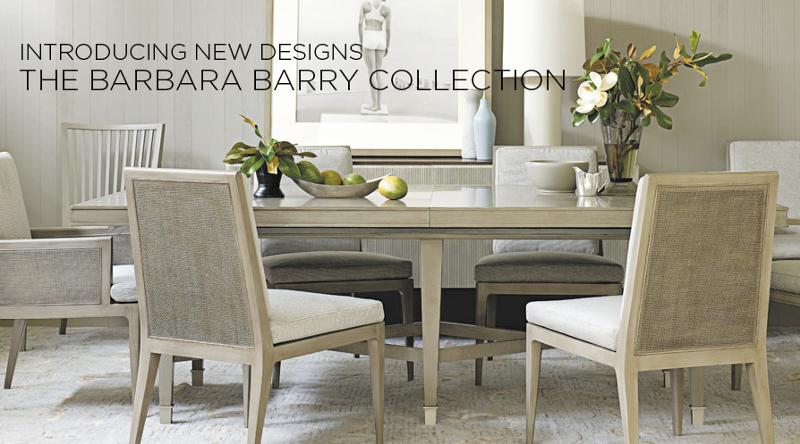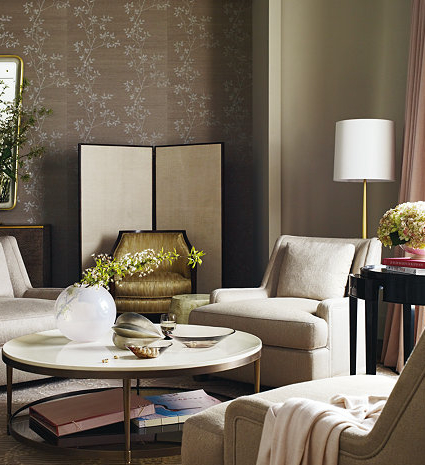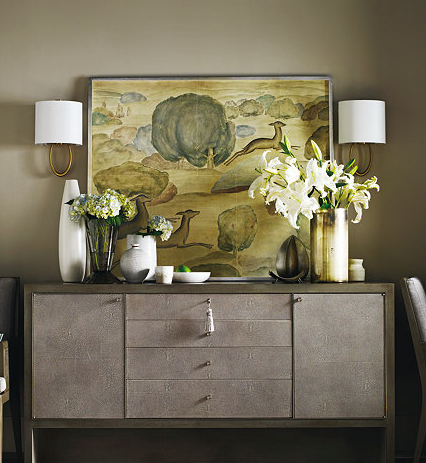 See all the new Baker Furniture at www.bakerfurniture.com .